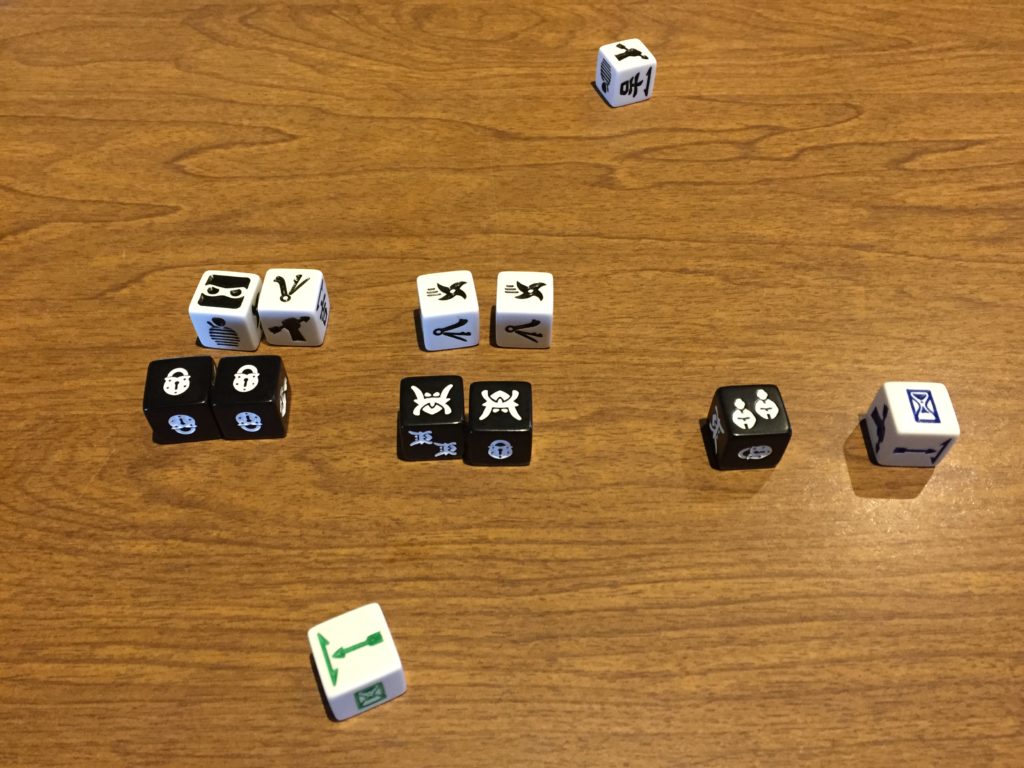 ***ONE WEEK EARLIER THAN NORMAL ON 4 FEBRUARY 2018***
We will be storming The Corner (Arbor Brewing – Ypsilanti) with games in hand to play away the afternoon (12:00 to 4:00PM). Bring your favorite game, the game you haven't played yet, the game you played once long ago and have kinda forgotten how to play, the game you love and its new expansion. If you bring them, they will be played(*). It's fun, it's free and it's February!
(*)Probably. Highly likely anyhow.