September Virtual Games Library Day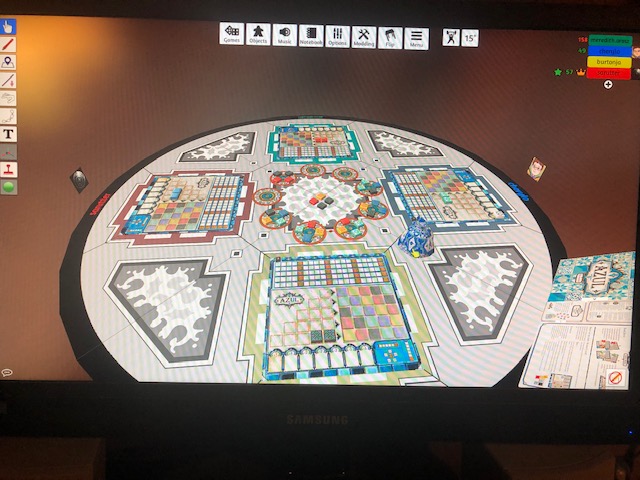 Hello! Welcome to the second annual Virtual Games Library! We will be online on September 13th from Noon to 8pm and hosting through U-Con's Discord server. If you don't yet have permission to join the Discord Server, let us know and we'll send you a link.
Games Library has it's own rooms – both video and chat. If you are planning on running a game through conference software, you'll be assigned to a video table room. If you are hosting your own, we'll put the info in the Games Library Platform Info channel. If you are doing a hybrid of game platform and conference server for communication, post the link to the game platform and let your people know which table room you will be in (we'll give you a voice channel).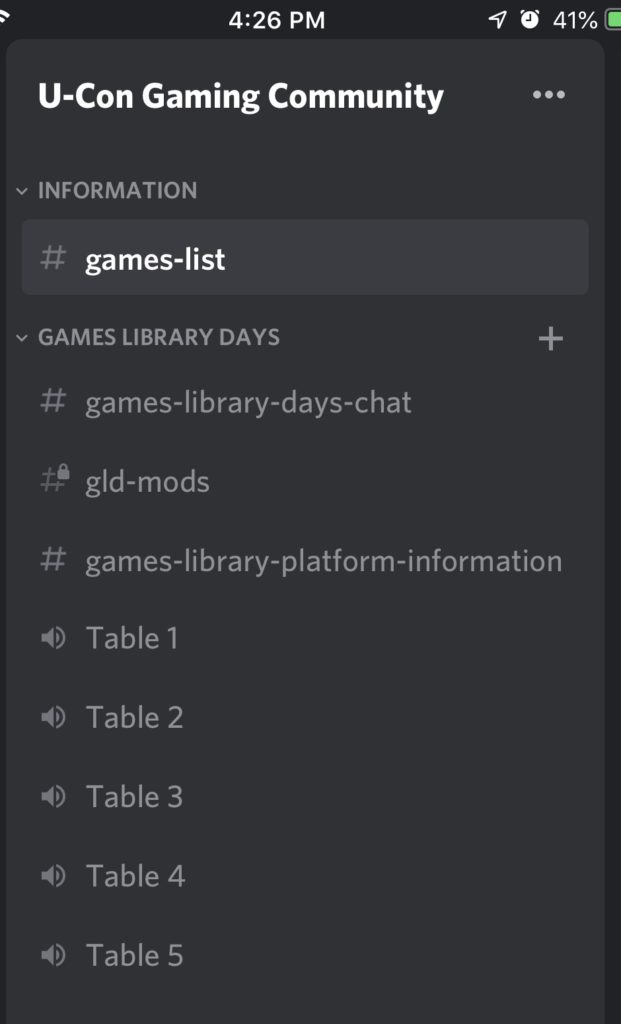 Game Masters, we highly recommend that you take one of these Virtual Games Library opportunities to test run your U-Con game. There will be 2 more (October 11th and November 8th) so you can perfect your Virtual Game Mastering. Players, come join so we have some people to play the games we want to run.