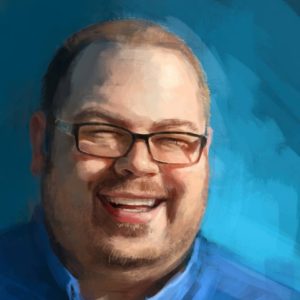 Please join us in welcoming U-Con 2017 Special Guest Jonathan Gilmour!
Jonathan Gilmour is a Board Game Designer from NW Ohio. His credits include: Co-designer of Dead of Winter: A Crosssroads Game, and Vault Wars. His greatest weaknesses are writing Bios, and the color green.
Find more information about Jonathan on our Guests page.