April Games Library Day: CANCELLED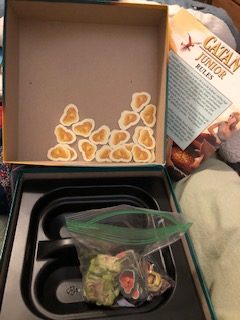 We are cancelling April Games Library at The Corner Brewery due to health concerns. I do encourage you to join us virtually either here or on Facebook for e-GLD. Post pics of what you are playing! Got a new game? Playing an old game? Eating your cheeseball resources? Drop a line, we'd love to hear from you.
Stay tuned for information on May GLD. Here's hoping we can get together again in the merry month of May.