May and June Games Library Days Cancelled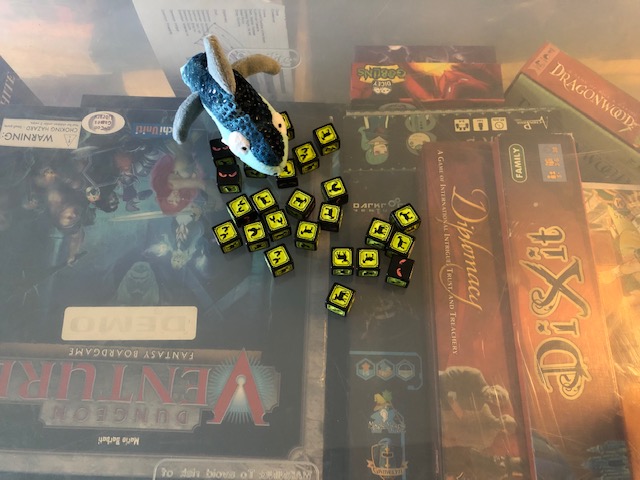 Considering we are still Stay at Home bound right up to May's scheduled Games Library date, I'm going to go ahead and call off both May Games Library and June Games Library days. I can't see how we can social distance *and* play games at the same time. That said, Laura has some excellent resources for remote gaming and there are several people who are playing virtual games with each other.
Hope to see you in July…if Sharkie has left me with any game pieces still in their original boxes. Until then, Play All The Games!