2020 Important Dates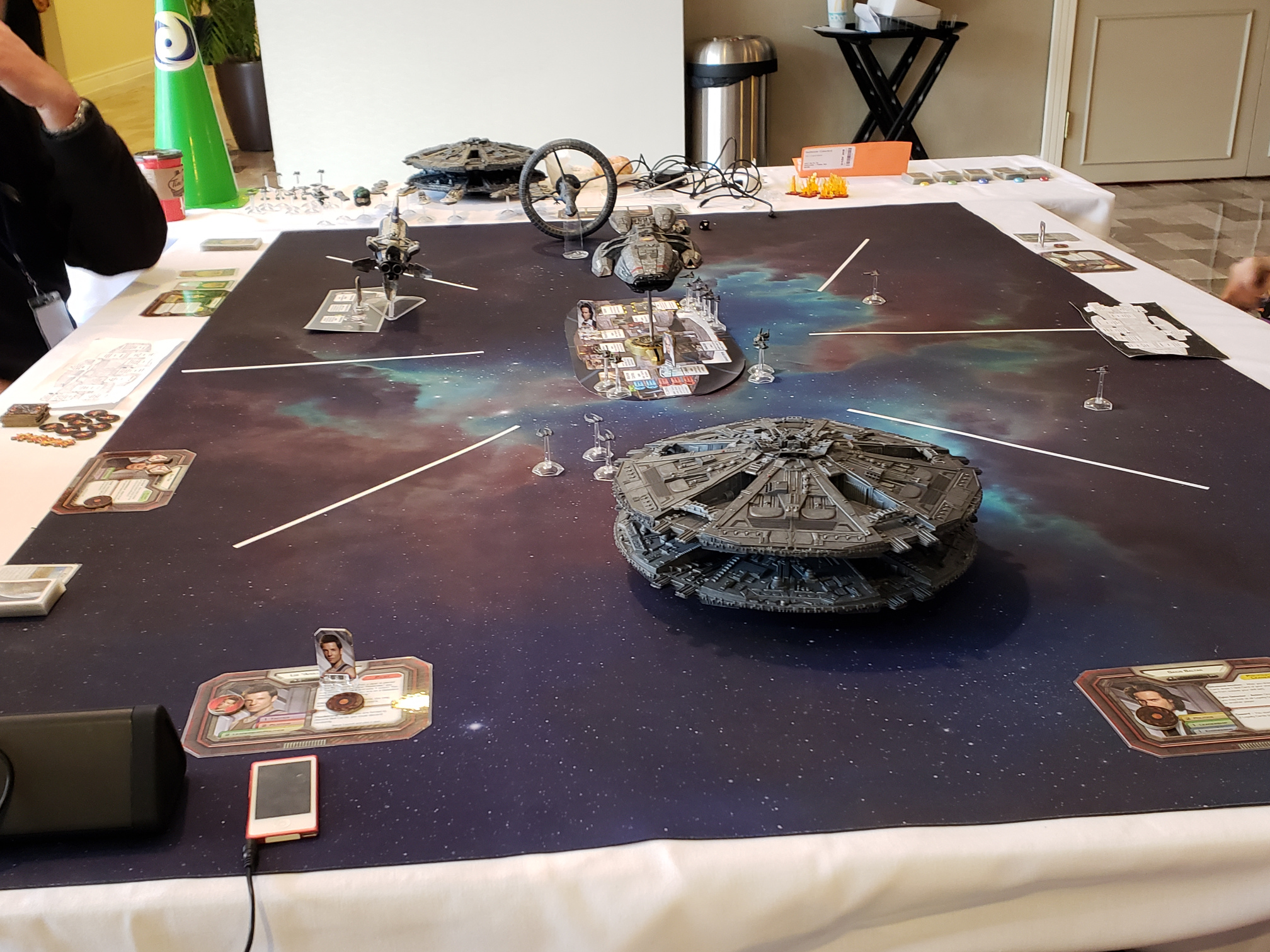 U-Con 2020
November 13-15
Online Everywhere
U-Con 2020 is going virtual. Click here to learn out how our virtual convention will work!
We're ready to accept your event submissions. Event submissions must include some information about the software platforms to be used in each game, e.g. Roll20, Zoom, Tabletopia, etc.  If you want to host a game or play in events, please mark your calendars with our key dates and deadlines:
Sept 18: Events due!
Sept 26: Events preview available
Oct 3: Preregistration opens – at 11am ET (on a Saturday!)
Oct 30: Gamemasters virtual meeting information due in registration system
Nov 13-15: U-Con Gaming Convention 2020!
Our deadlines, show hours, and all updated information are available on our website.
"See" you all in November!
– The 2020 U-Con Committee