Virtual Gaming Community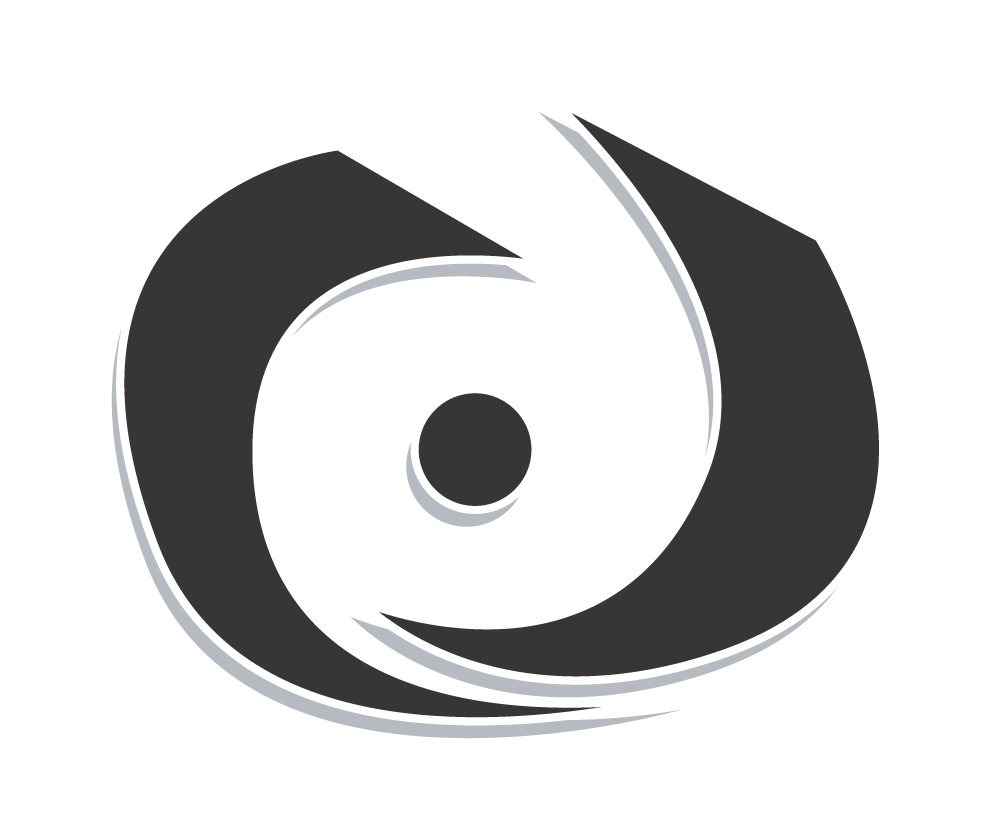 Fellow gamers!
Here in Michigan its a time of isolation, with schools cancelled and many people working from home if they are able to work at all. Nothing brings people together like games, and while we can't bring you together physically, we'd like to gather virtually. In most cases, you won't need a physical copy of the game to play, so join us for a bit of fun!
Step 1: Connect via Discord
Discord is a messaging platform used by many gamers. We have created a "server" called "U-Con Gaming Community" for the purpose of gathering people to chat about and play games. To connect, you'll need to download the Discord client app, which is available for Windows, Mac, Linux, Android, and IOS.
https://discordapp.com/download
After installing the app, visit our invitation link to join our discord server. This link will work for the first 50 people who join.
Step 2: Navigate Discord
Discord is not intended as the platform for playing a game. Instead, our Discord server is the platform for connecting with other gamers who also want to play games online. Here's how it works:
Discord is organized into multiple text channels. The specific lineup of channels may change as we evolve. However, for the initial setup the channels are divided into three main topic areas: Information, Chats, and Find Games.
Information channels are read-only; they may only be edited by Mods. Look here for general information about the discord community and its rules. Also check out #games-list where we'll curate resources available for gaming online.
Chats are topic-based forums for discussion. To start, we have topics for boardgames, rpg, and general chat. The #gm-forum is a channel for GMs to share tips on running games online. Finally, #role-request is a place where you can post if you want to declare yourself as a gamemaster and offer to run games.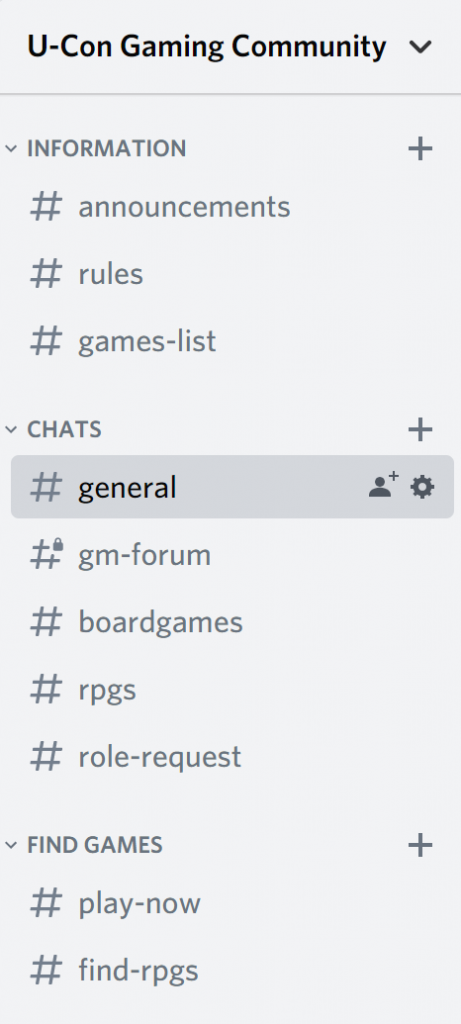 Find Games are forums for linking up to play games online. Gamemaster: if you know how to run a game online, use this area to recruit players whom you will teach how to access and play it. Please note the game you want to play, the platform or technology your players need, whether or not they would need to have a membership or pay a fee, and whether the play is asynchronous (play when your turn comes up) or synchronous (everyone is online together). Players: look here for games that are starting up!
**Note: Discord may sometimes send push-notifications. These may be configured inside the app. You may also wish to make use of "Do Not Disturb" settings on your phone, so it doesn't buzz you awake in the middle of the night with an offer to play a game.
Step 3: Play Online
When you are ready to play, hopefully there will be a gamemaster who can show you the ropes of online gaming. However, if you don't want to wait, take some time to familiarize yourself with one of the platforms below, and then you can offer a game and lead others in how to connect!
While most of these tools have free options, some require paid subscriptions. Please keep that in mind when you offer games to others. Also please consider supporting these services that are helping us to keep our sanity during these unusual times.
Board Games
Many options exist for playing games online. Check out the options listed on this girlsgameshelf.com post, each with their own selection of games.
Additionally, if you have a few spare $ check out TabletopSimulator. Individual apps also exist for many games on various platforms: Lanterns, Splendor, Hardback, Paperback, Sentinels, 6Nimmt, Ticket to Ride, Small World, Suburbia. These games offen allow you to connect with people you know in order to play games online together.
RPGs
In some ways, RPGs are easier to run online. All you usually need is a text, voice, or video chat system, your own game books, and some virtual dice. It helps if you gamemaster is savvy with the technology you are using, however some of the solutions make it easy to get started. For the self-hosted tools, you'll probably need someone who know their way around a computer network to set it up for you.
Step 4: Have Fun and Be Safe
We provide the platform that allows you to connect with others and find games to play online. Inside the Discord community, we expect participants to follow the same #rules that apply to being at the gaming convention or a Games Library Day event. Be sure to follow the U-Con Conduct Policy and report violations to the moderators via direct message.
It may be a crazy world out there for a while. We want to support our community so we can all support each other with games, entertainment, stress-relief, and distance social opportunities. Thanks for helping us try out this new way to support you, our U-Con Gaming Community.